Oil and gas production, transport & storage
Although the renewable energy revolution is underway, the world will still rely on traditional fossil fuels such as oil and gas during a transitional phase. We supply the steels for onshore and offshore oil & gas production facilities, gas processing plants, gas liquefaction trains, and oil and liquified natural gas (LNG) storage tanks.
Industeel proposes stainless steel grades able to cope with harsh oil and gas environments in presence of H2S, Chlorides, CO2 and low pH in accordance with NACE MR0175 and ISO 15156 standards.  We also supply sour service CarElso HIC grades for process equipment and pipes, as well as clad plates used in these applications, in particular with Nickel-based alloy cladding in either UR™ 825 or UR™ 625, as used in mega-projects such as Barzan or Kashagan.
Industeel has decades of experience in the supply of cryogenic steels and prefabricated shell plates for the construction of LNG storage tanks, such as 9 Ni steel grade CryElso™ 9Q and the lean steel CryElso™ 7 (7 Ni).  These steels are the materials of choice for the newly developing market in small-scale LNG, including LNG ship propulsion and LNG bunkering, but Industeel can also provide a range of nitrogen-strengthened stainless steels including the grade CryElso™ 201LN.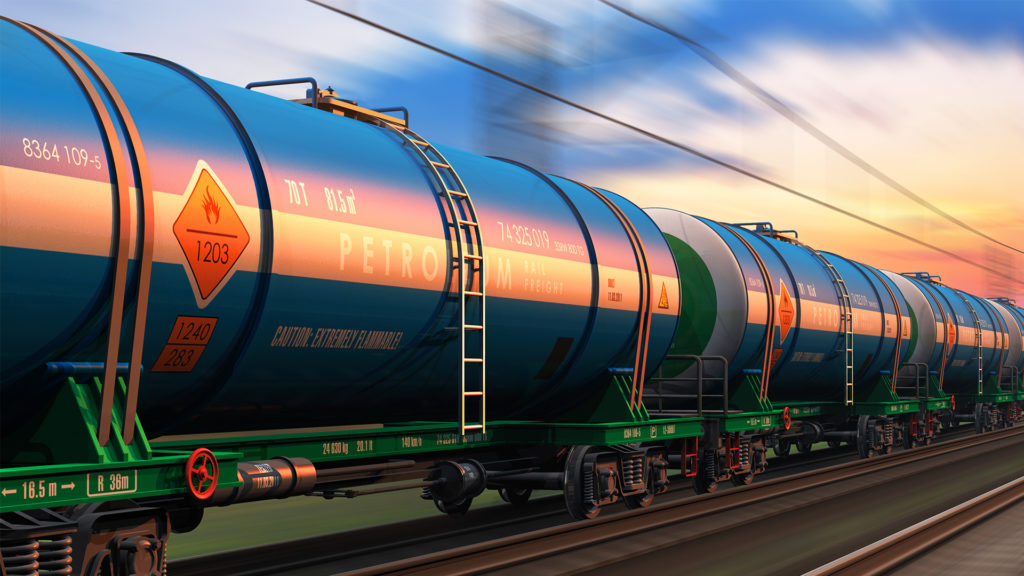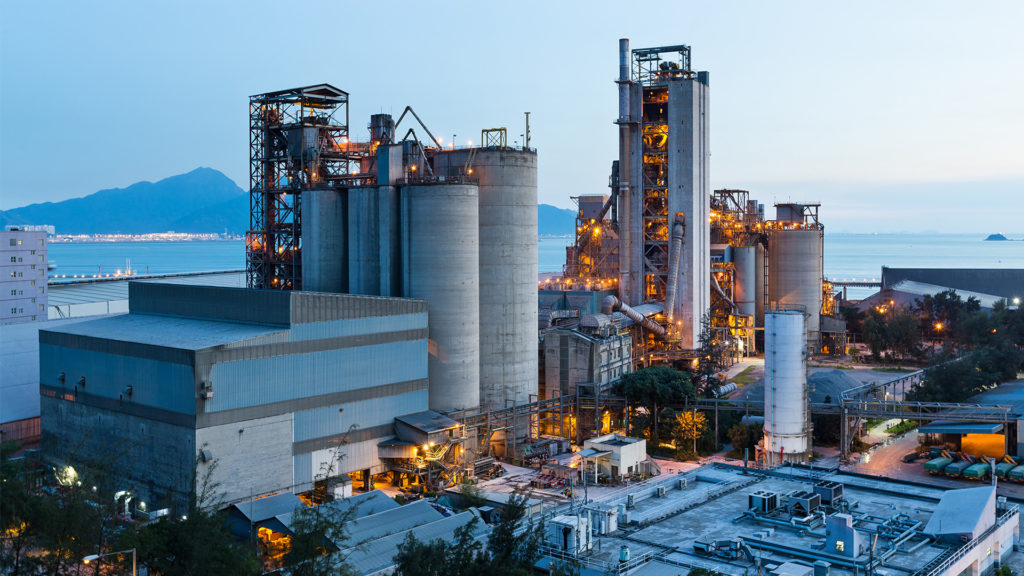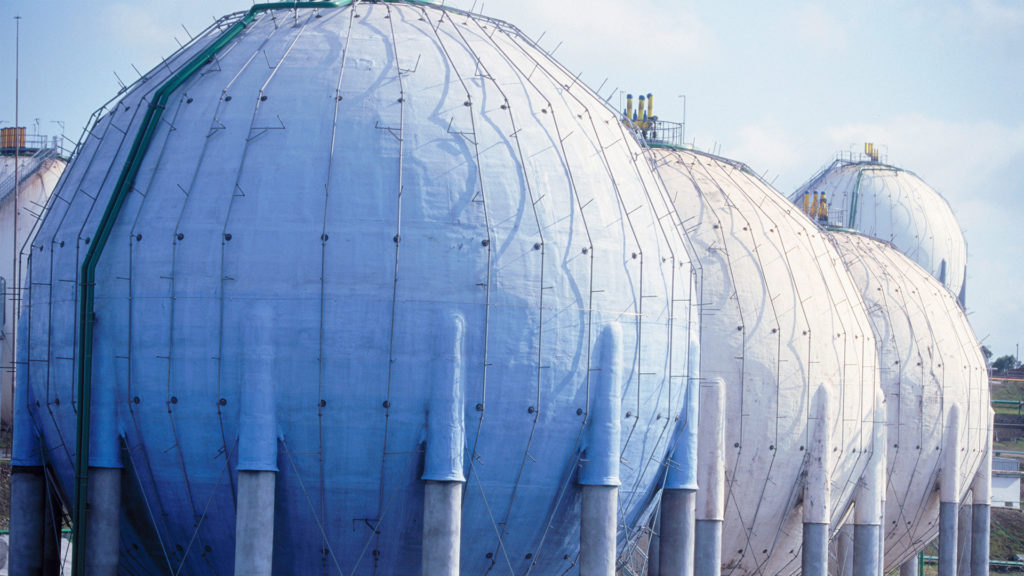 Petroleum refining
Oil Refining uses several processes., such as hydrocracking, hydrodesulfurization, fluid catalytic cracking and delayed coking aiming to optimize the production of commercial products such as gasoline, diesel, kerosene and naphtha. New, advanced refining technologies are especially required to produce environmentally acceptable fuels such as low-sulfur diesel. These processes often operate at high temperature and pressure and require high quality steels to overcome the challenges posed by the operating conditions, especially for long-term service.
Industeel provides a large range of carbon and low-alloy steels dedicated to equipment for refining plants (CarElso™, CromElso™), including steel grades for sour oil treatment (CarElso™ HIC). Where highly corrosive compounds require stainless steel, we also provide to our clients the widest range of stainless steels (from austenitics to nickel-based alloys) complying with American Petroleum Institute (API) standards. We also supply clad plates for delayed coking coke drum.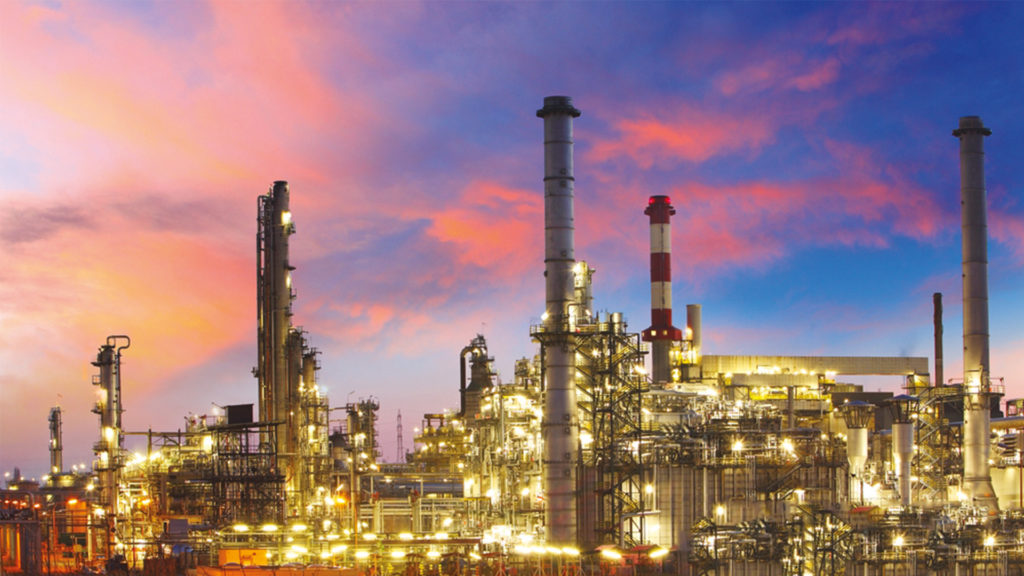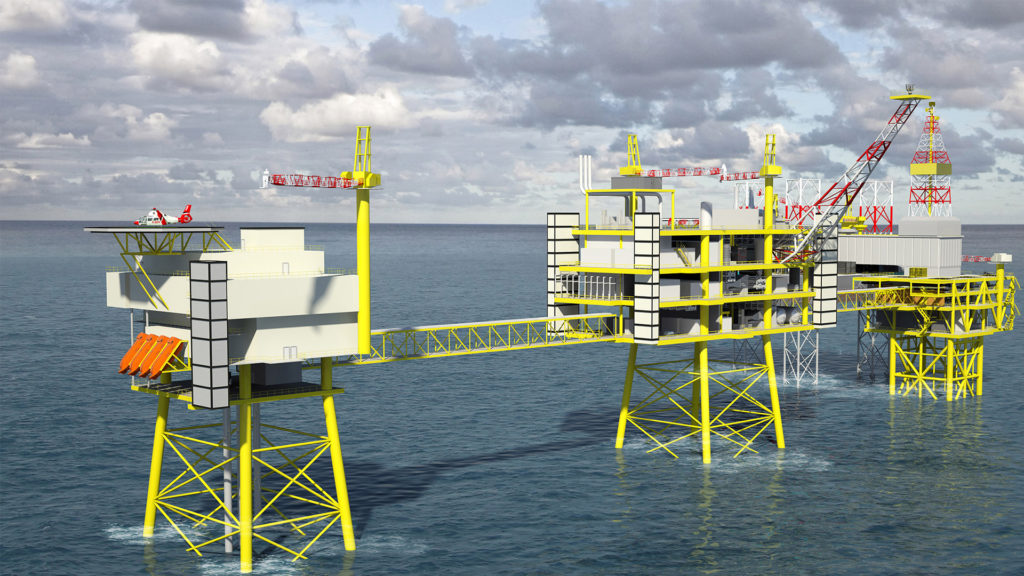 Offshore
Large sized offshore structures, require thick, wide and heavy plates of high-tensile-strength steel with high purity, good weldability and excellent low temperature properties Industeel provides thick gauge weldable steel plates for offshore and naval structural applications, certified to ABS, BIS, BV, DNV-GL, Lloyd's & NORSOK standards. Such plates can be bespoke or standardized for multi-certification. In particular, offshore jack-up drilling platforms for oil & gas exploration can be constructed using welded components for their jack-up leg racks. Industeel is one of the few companies worldwide capable of supplying cut and welded leg components under strict quality and project management requirements. Similar component are also available up to 250m thick for similar designs of Wind Tower Installation Vessels (WTIF).