Solar energy
Solar energy is becoming increasingly economic and competitive, be it for the photovoltaic cell technology or for the alternative concentrated solar power technology using molten salts. Industeel provides solution for both technologies, through our heat resistant special stainless grades used for the production of polysilicon used as the raw material for photovoltaic cells, or through the stainless steels and low alloy steels used in vessels and tanks for molten salt storage.
For example, our steels are used in the world's largest single-site renewable energy project, in Dubai. The molten salt tanks were built on-site using prefabricated and beveled stainless steel plates supplied directly by Industeel.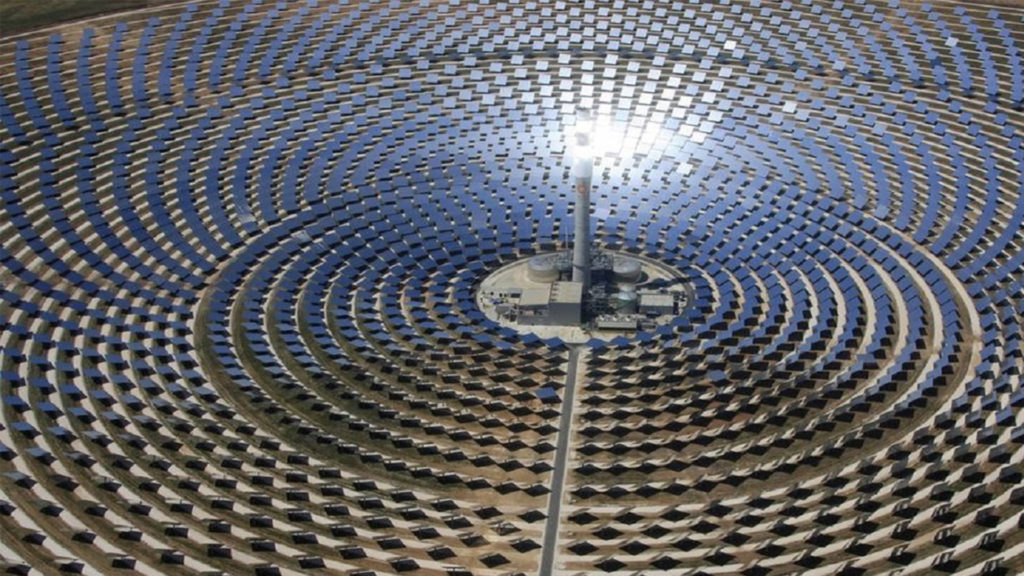 Wind power
The wind turbine market is set to grow significantly as bigger and bigger offshore wind farms come into service over the coming years. All these wind turbines depend on gear rings made out of low alloy steels. Industeel supplies this market indirectly through the supply of special ingots for forgemasters and ring-rollers.
Offshore wind towers can be exposed to corrosion issues in the splash zone around the sea surface. In such areas, corrosion can be avoided by the application of duplex or SuperDuplex stainless steels, matching the strength of the carbon steels used in the remainder of the tower whilst providing corrosion resistance to seawater.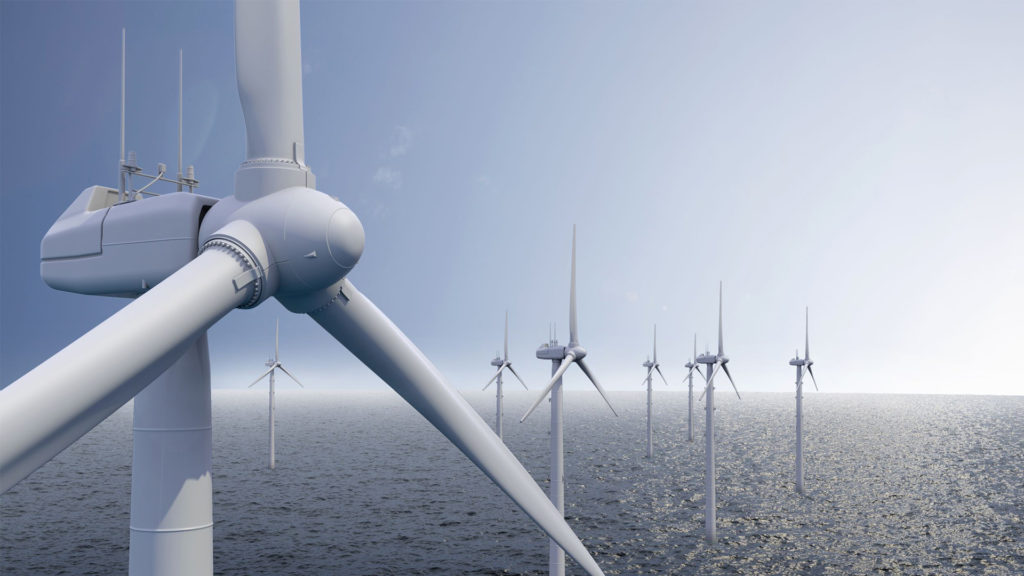 Hydroelectric Power
Hydroelectric power is one of the oldest and most proven renewable energies, with dam systems operating across the planet for over a century. These systems can employ different types of turbines and penstocks requiring high strength carbon steels and stainless steels. Industeel has a long track record of supply to systems ranging from the 3 Gorges in China to new projects in South America, with clean steels designed to withstand extra-long operational lifetimes.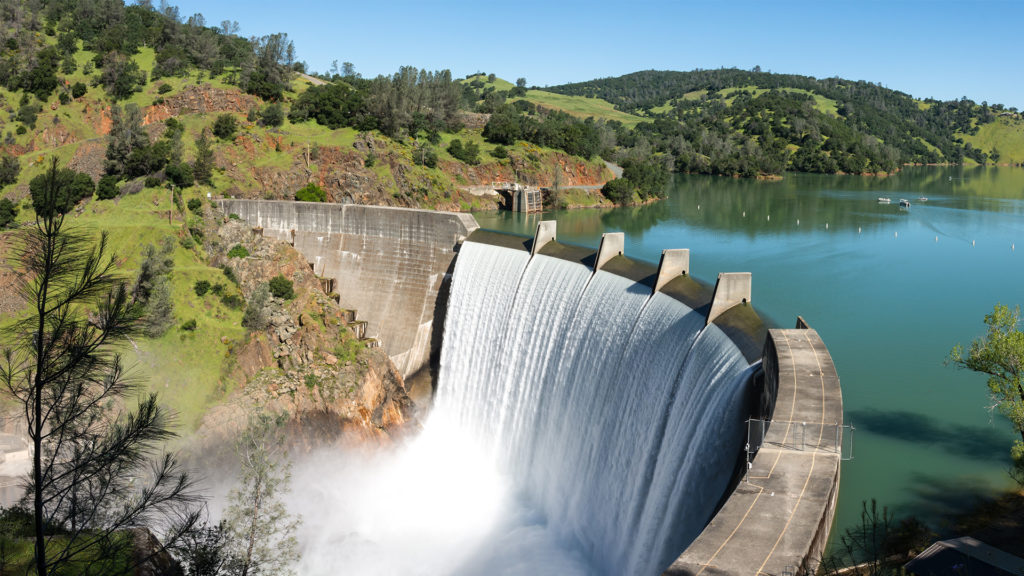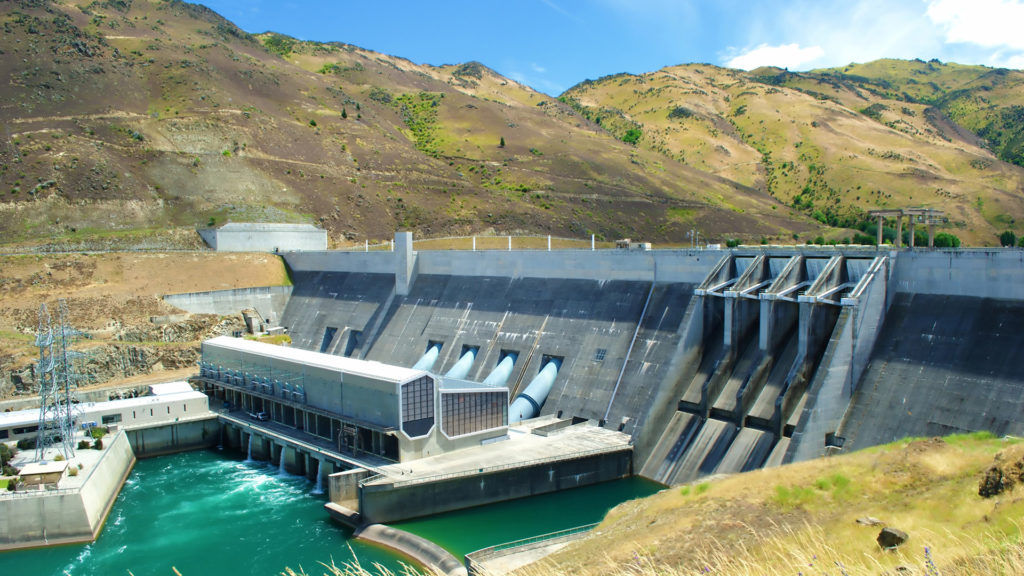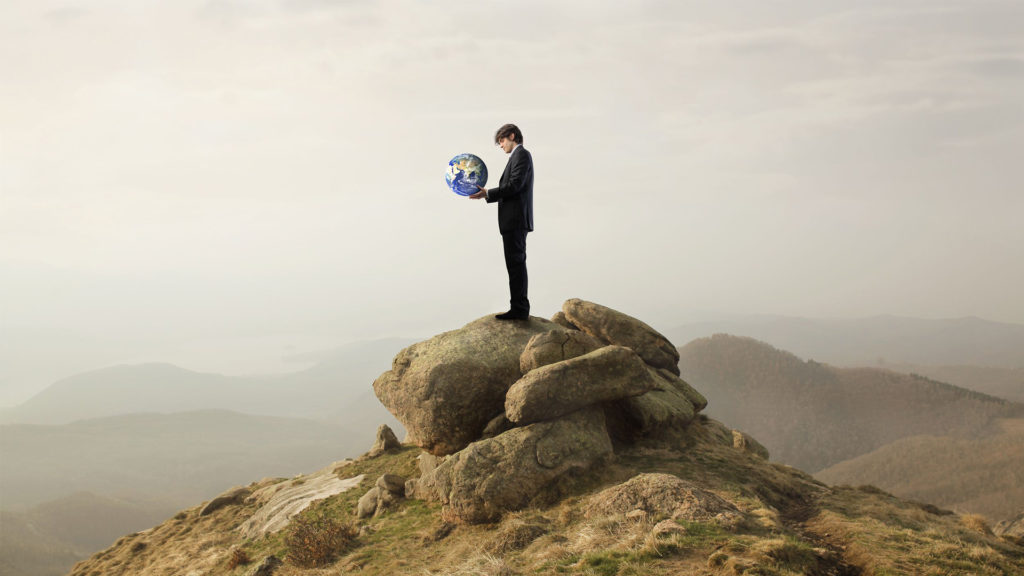 Biofuels
The development of biofuels as an alternative carbon-neutral way of developing fuels without removing them from the ground is set to develop strongly over the coming years, both for road transport via biodiesel, as well as for future green aviation. The development of phase II biofuels, were the crops used do not replace food crops nor impinge on virgin woodlands, will pose a problem concerning the variability of the fuel source. This will engender a range of various corrosion issues, requiring specific materials solutions for each plant.
Industeel is well placed to follow these developments fist trough its wide range of stainless-steel grades as well as its ability to produce bespoke grades for specific conditions, and through the technical assistance that it can provide through its internal R&D center.
Carbone capture, utilization and storage
CO2 capture and storage are a set of technologies aimed at reducing CO2 emissions from new and existing coal- and gas-fired power plants, industrial processes, and other stationary sources of CO2. Industeel offers duplex and super-austenitic stainless steels that can cope with the mechanical and corrosion constraints of the carbon capture technologies.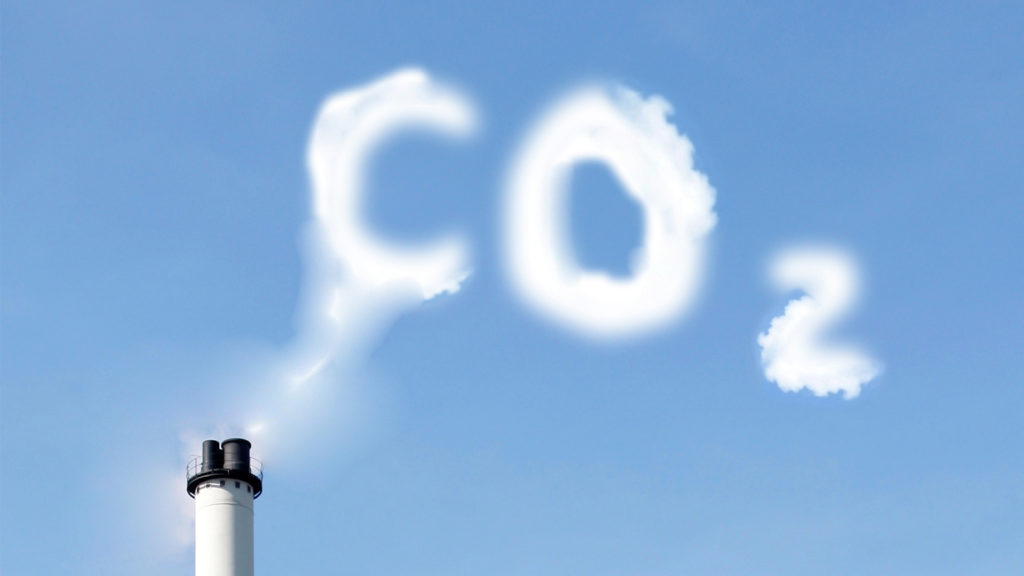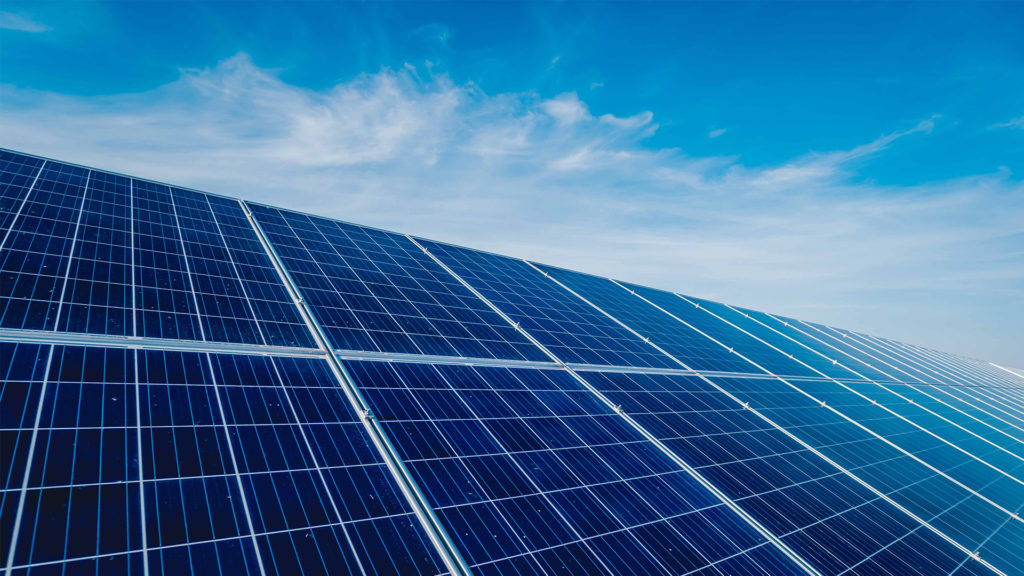 Energy storage systems
Aside from generating energy through carbon-neutral sources, another area of importance for the global energy transition is the storage of energy during fallow demand periods. Various technologies are under consideration, such as compressed or liquid air storage systems or mechanical storage through flywheels. In all cases, Industeel can provide both a full dimensional range of plates and blocks and a complete range of special steels to provide the best standard or bespoke solution for the implementation of these new technologies.