The industry in Europe is facing unprecedented difficulties as a consequence of the current energy crisis.
Gas prices have been multiplied by a factor of 10 over the past 6 months and deliveries in Q1/22 have faced an acceleration in increases over the past few days.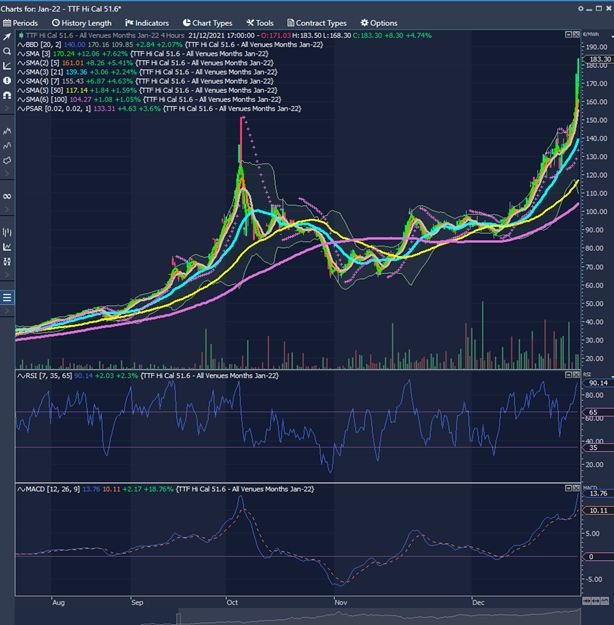 Electricity prices across Europe are meeting equally impossible rises: depending on the countries, the multiplication factors range between X7 and X11.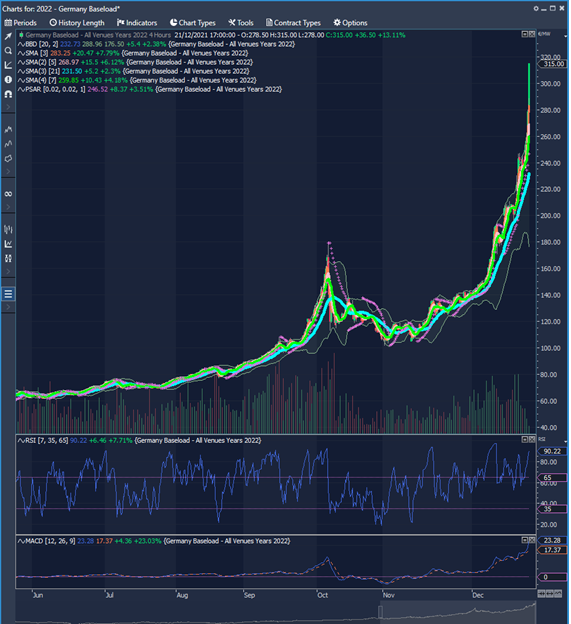 Such energy prices will pose a threat to the continuity of industrial production in Europe, should they remain at these levels.
Industeel, however, will make sure that the production of its trademarks like Creusabro®, Superplast® and Mars® families of steel will remain available to its partners in this difficult situation.