Industeel will deliver more than 400 tonnes of shell plates and large-diameter hemispherical heads to a world-class European fabricator, dedicated to the fabrication of pressure equipment (separators) for the BAROSSA FPSO project (Darwin, Australia). Plates and heads will be made of the high strength steel grade ASME SA-533 Type E Class 2 that was selected in lieu of the standard carbon steel ASME SA-516 Grade 70 thanks to the significant weight reduction provided by the former one.
The steel grade ASME SA-533 Type E Class 2 that combines both high strength properties and excellent impact toughness properties down to -50°C was already used in 2020 for another FPSO project in Bacalhau (Brazil).
Both projects confirm the benefit of high strength steels for applications for which weight reduction is critical. Those high strength steels may play an increasingly important role in coming years, especially for the reduction of carbon emissions allowed by the weight reduction.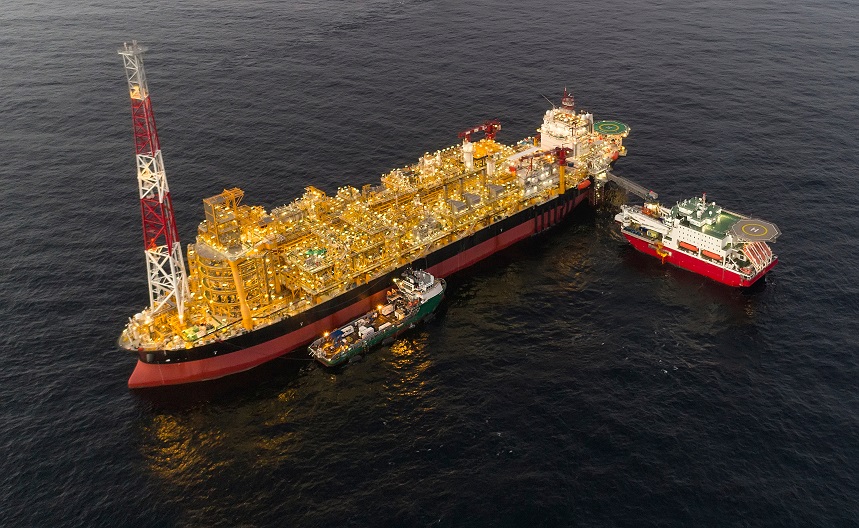 We are producing quarto plates in our three mills in Belgium and France and our dimensional program is the largest in the world. Our steel is melted via the electric arc furnace route, using scrap and decarbonized electricity, allowing a substantial reduction of the CO2 footprint per tonne of steel.